About Us
In the past decade, Oscar and his Miami legendary team have been ranked one of the top Sales Teams in South Florida with more than half a billion closed sales in real estate, more than 500 happy clients (successful transactions), and a fearless go-getter team attitude with a solid business, marketing and fresh approach to Miami's luxury real estate.
Oscar Teran established his real estate career as part of one of Miami's most reputable and well-known developers, The Rilea Group. Over the past two decades, Oscar has lived and done business in USA, Venezuela, Peru, Dominican Republic and China where he gained an MBA from China's Ivy League Pekin University and lived in Beijing for 3 years. He is bilingual in English and Spanish and basic Mandarin. Recently, he received a Certificate in Negotiation and Leadership from Harvard University.
Most important, Oscar is recognized for his social responsibility commitment for every property his team sell in Miami, a donation goes to TECHO, a wonderful non-profit that works on building homes and developing communities in Latin America. In the past 5 years, our donations have already helped build 14 homes.
Oscar has also serves as frequent speaker in different real estate event like Inman Connect and a judge for the Miami Herald Silver Knight awards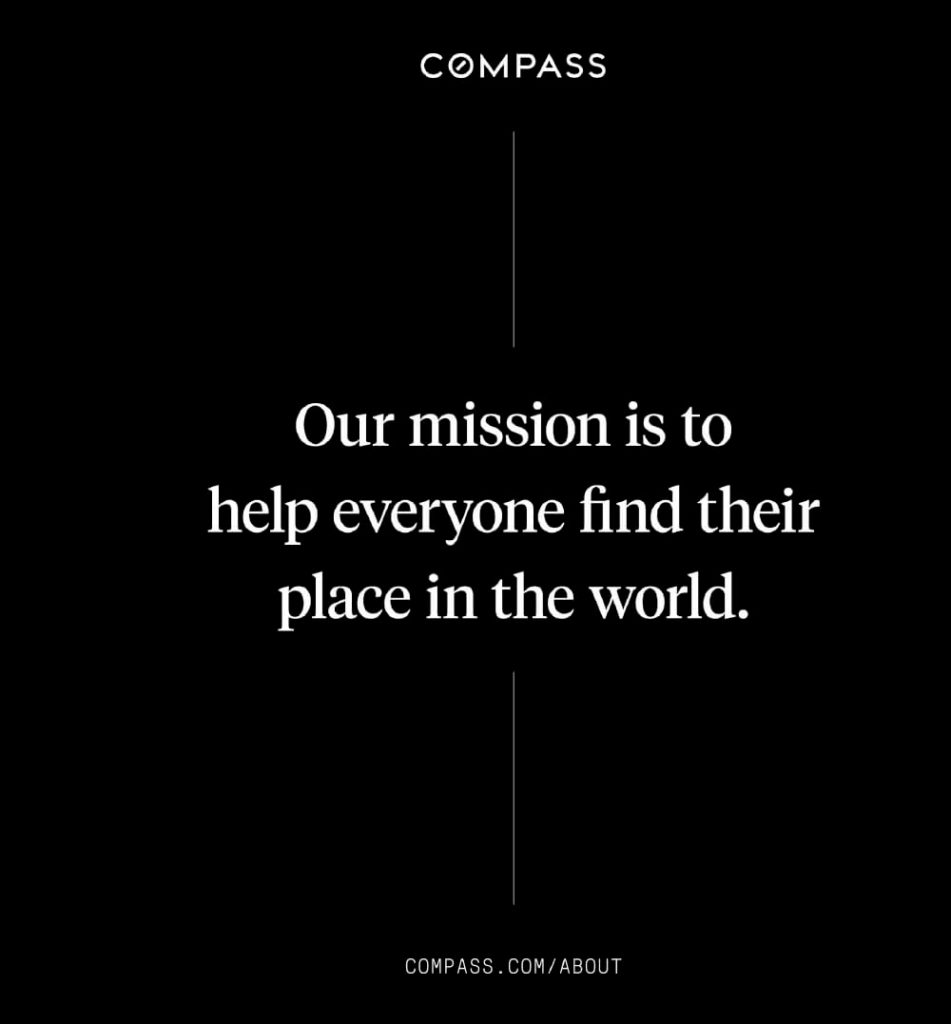 About Compass:
In just seven years, Compass has become the largest independent brokerage in the nation with more than 300 offices across 130+ cities nationwide, more than 15,000 agents from coast to coast and $88B in 2019 sales volume
Key Facts:
We are the single largest independent brokerage in the country.
We're the 3rd largest brokerage in the country in only 7 years.
We only have 15,000 agents nationwide. (There are about 3 million agents total in the world) .
We had over 150,000 job applicants in 2019 (just for support and employee roles).
We employ nearly 500 engineers (from Amazon, Google, Uber, Microsoft, Apple, etc) .
Our most recent valuation has us at $6.4 Billion.
Our marketing team has backgrounds from Conde Nast, Vogue, Disney, Pixar, Rolex, John Deere, Mercedes Benz, Loreal, etc.